Wir durften die Traumhochzeit von Sharon und Lorenzo in der Villa Catignano Toskana begleiten.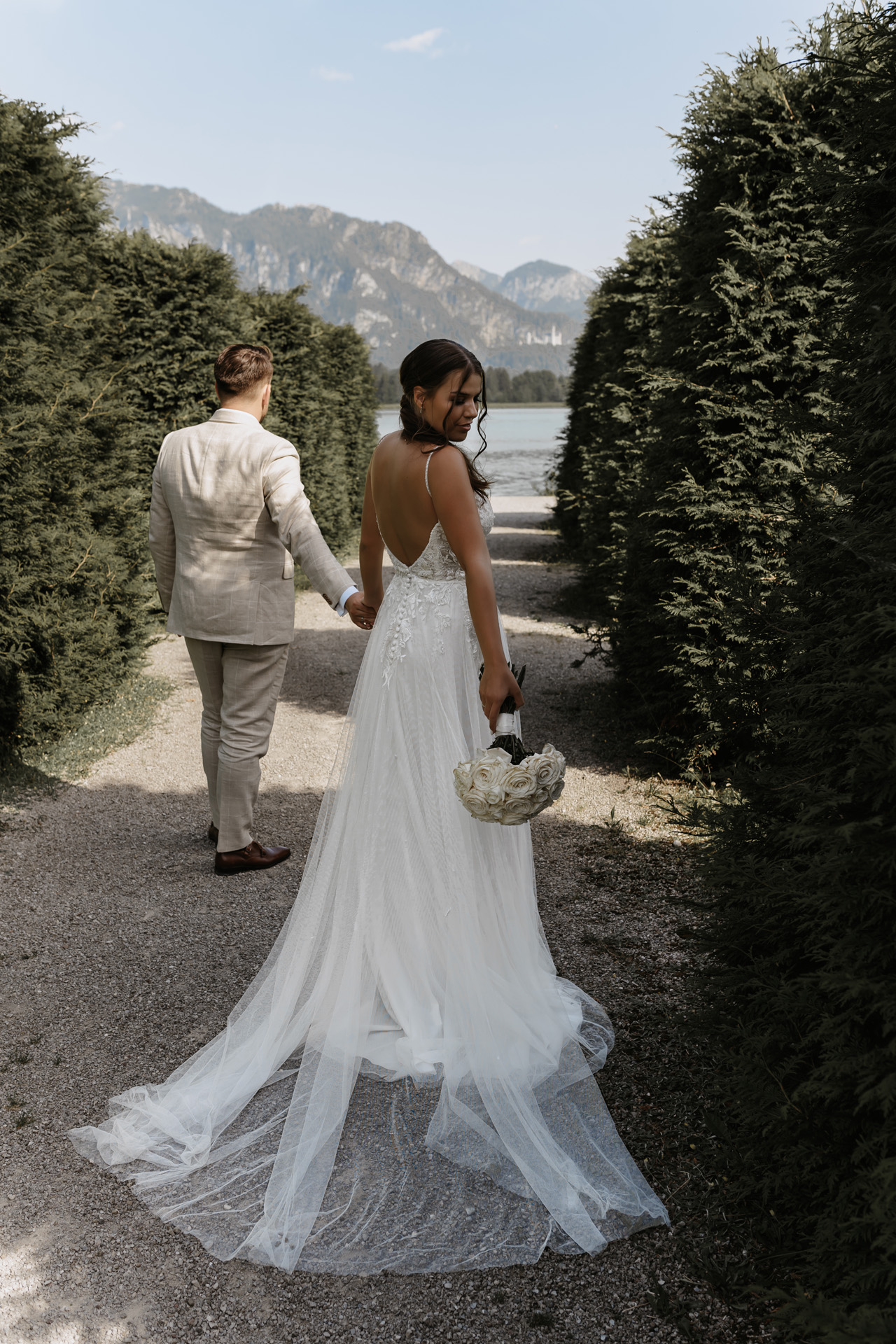 WEDDING FESTSPIELHAUS NEUSCHWANSTEIN
as a wedding photographer in the beautiful Allgäu. The wedding was rounded off with a wonderful view.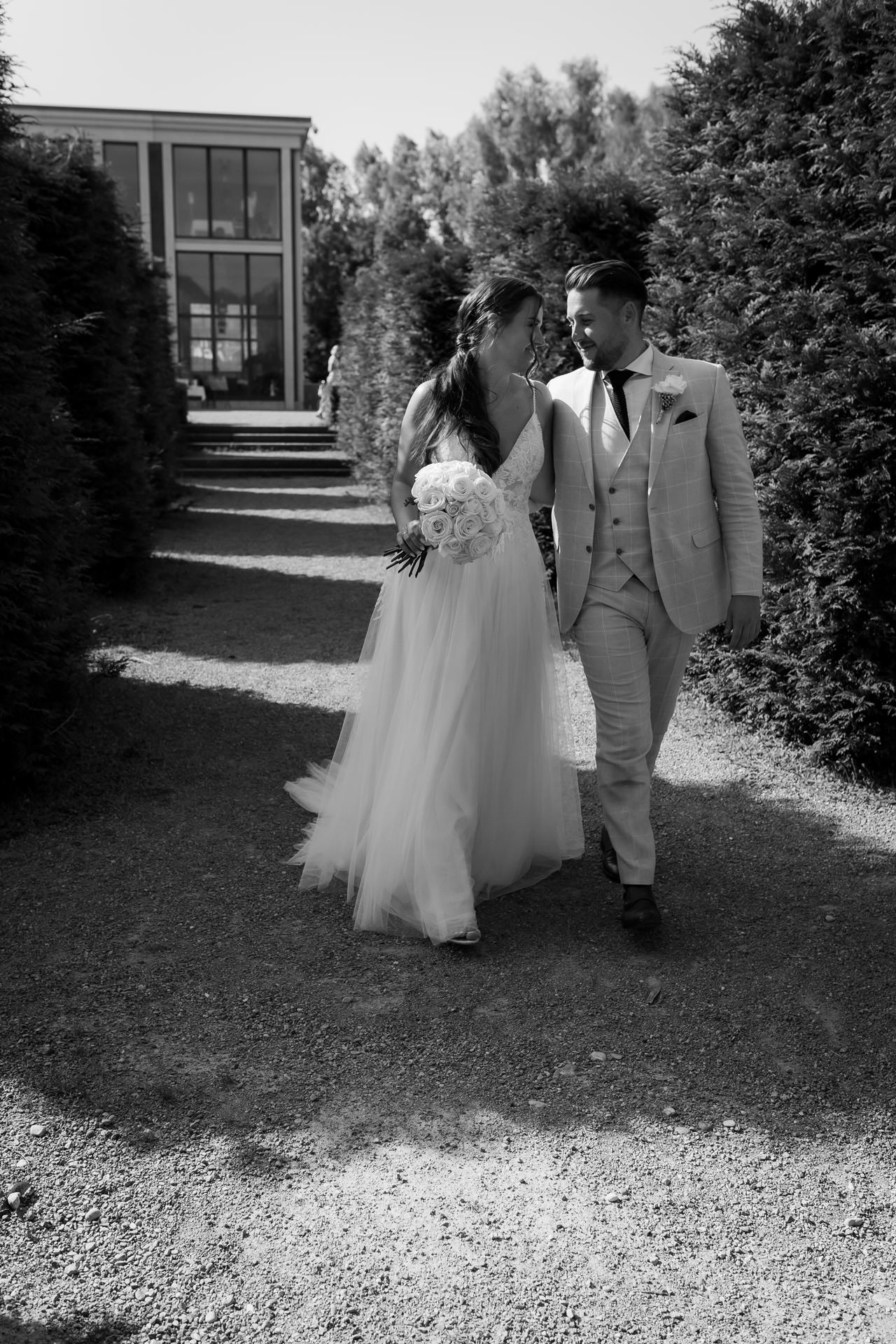 WEDDING IN NEUSCHWANSTEIN
The Festspielhaus Neuschwanstein was built in the 19th century in neo-Gothic style and is famous for its magnificent rooms and breathtaking views of the surrounding region. It is the ideal place for couples who are looking for something special and want to celebrate their wedding at a location that is full of history and romance.
From the ceremony in the castle courtyard to the banquet in the magnificent ballroom - we show you how to make your wedding in the Festspielhaus Neuschwanstein in Füssen an unforgettable experience.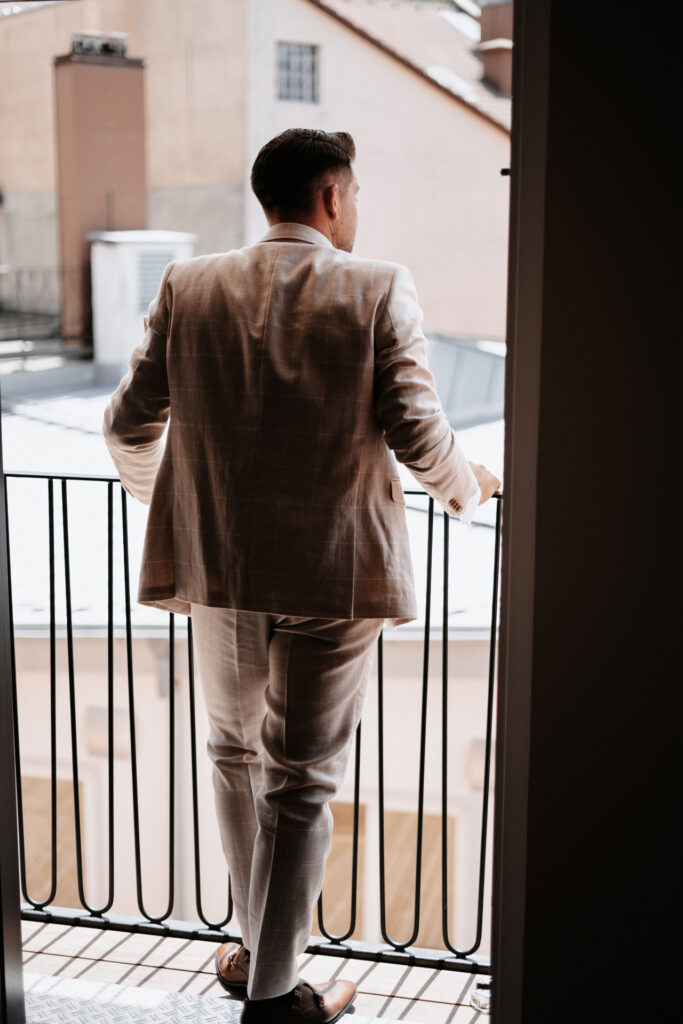 FESTSPIELHAUS NEUSCHWANSTEIN
There are many ways to use the Festspielhaus Neuschwanstein for your wedding. The large festival hall with its high ceilings and magnificent chandeliers is the perfect place for the wedding ceremony and reception. Afterwards, your guests can meet in the magnificent banquet hall and accommodate the bride and groom in the stylish bedrooms.
But there are also many possibilities for a celebration outside at the Festspielhaus. The beautiful gardens with their fountains and pavilions offer space for open-air ceremonies and receptions. From here you also have a breathtaking view of the surrounding Alpine panorama.
No matter which location you choose at the Festspielhaus, the physical well-being on your big day is taken care of. From the champagne reception as a prelude to the individually selected menu in collaboration with the chef, the Festspielhaus offers unique opportunities to round off your wedding with the right food. A midnight snack for hungry guests completes the package.
WONDERFUL VIEW THAT INVITES TO GET MARRIED