Hochzeit Kloster Haydau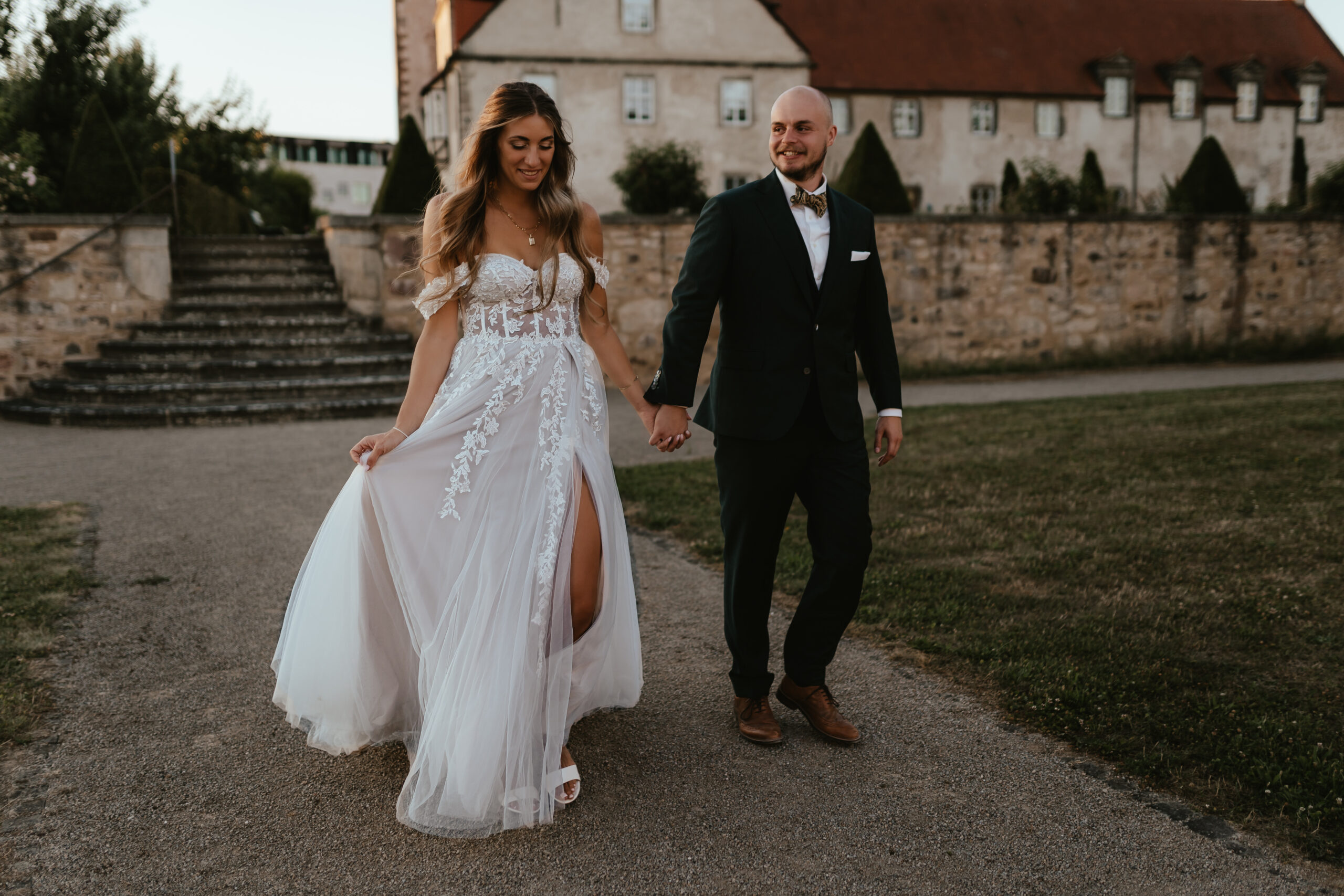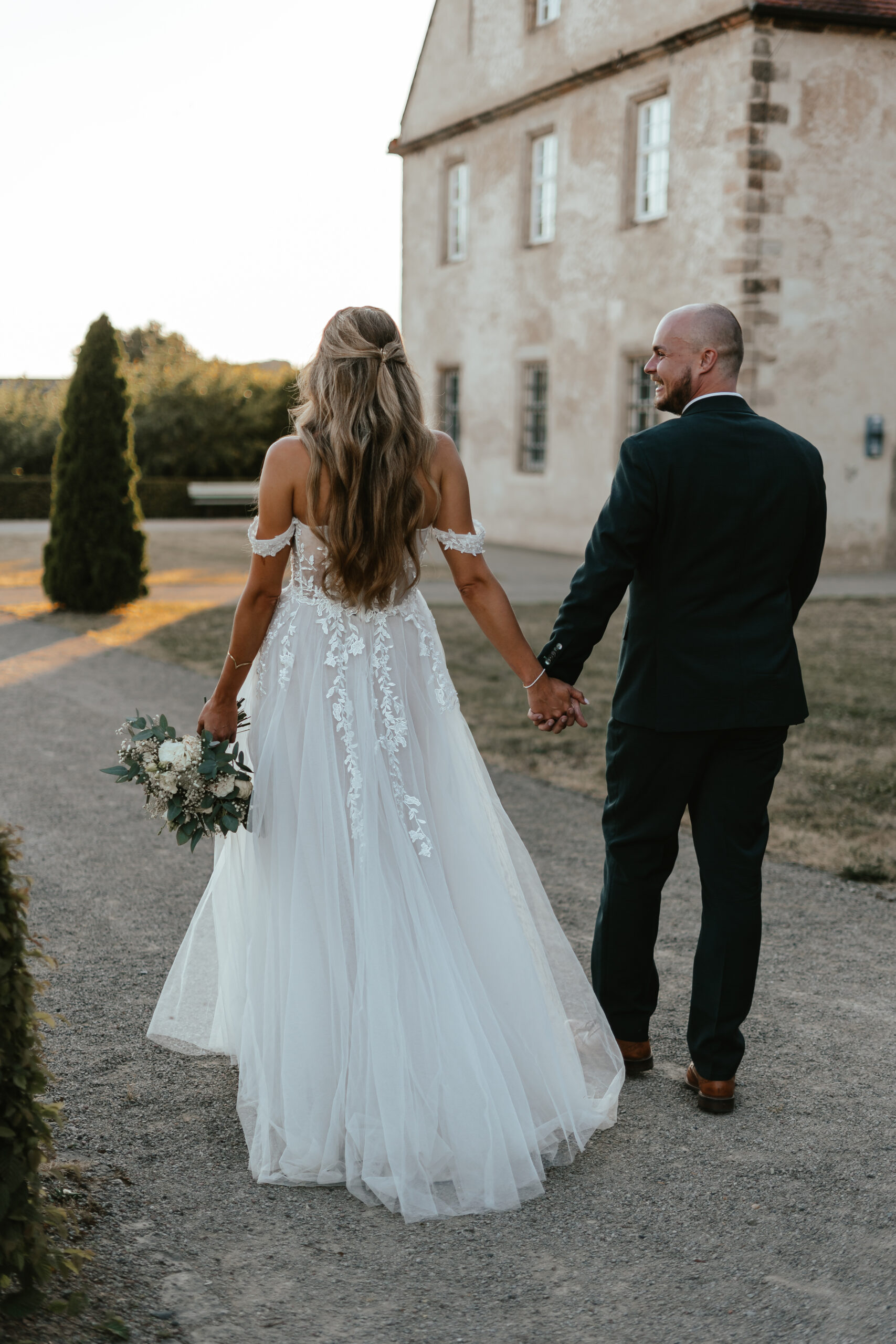 Getting married in a castle is a childhood fantasy for many. In Haydau Monastery between Kassel and Fulda, this dream can become reality. The over 800-year-old complex looks back on an eventful history, in which it was developed from an idyllic monastery to a magnificent hunting lodge. Why this magical place is one of our favorite locations as wedding photographers today, we share in this blog post.
Where fairy tales come true! Like that of Franziska and Max. Already at the first zoomdate with Franziska and Max we felt it. The two of them beamed their love for each other from our display and told us about their wedding plans.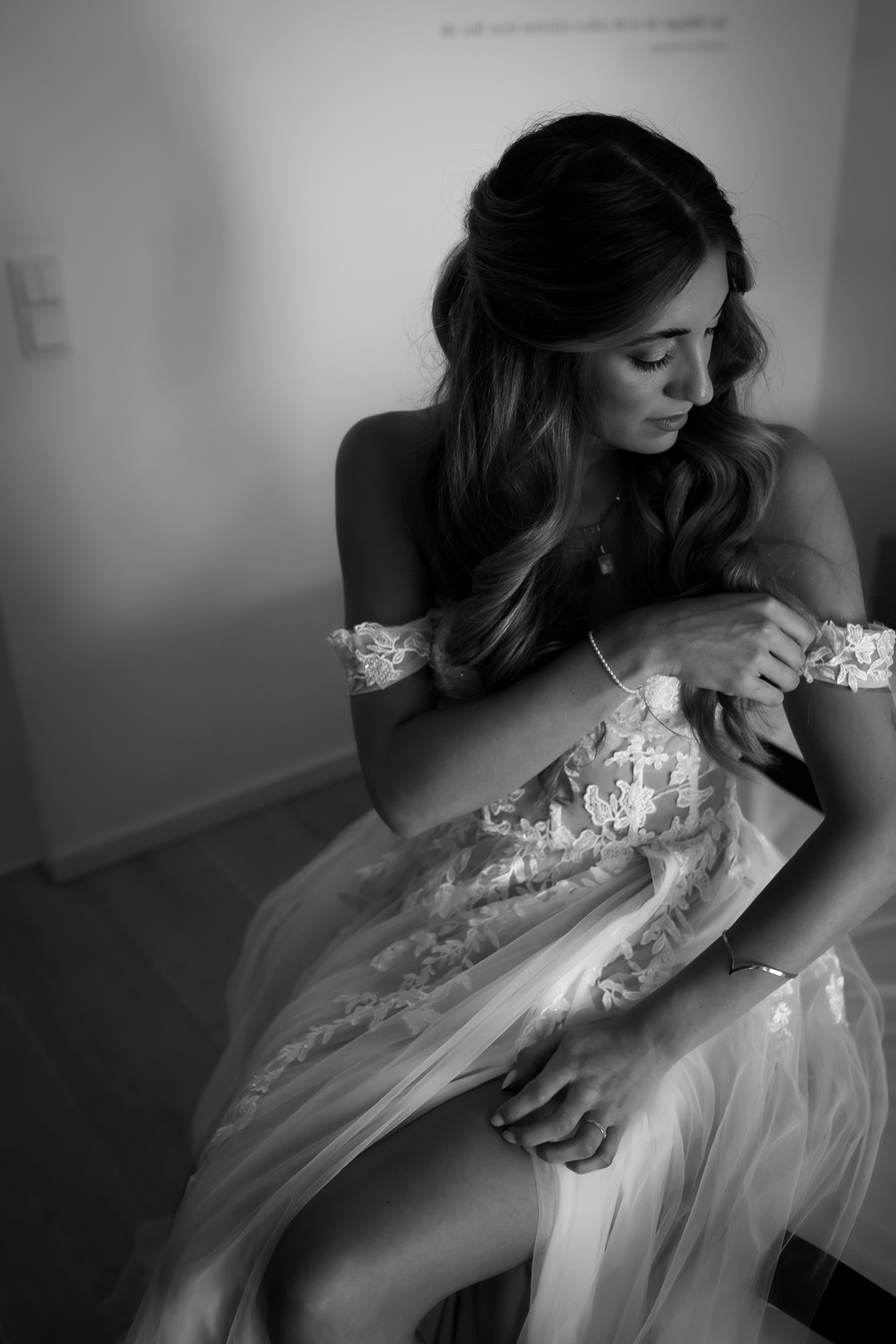 Planning a wedding is an exciting time, and finding the right venue is probably at the top of every newly engaged couple's list. As wedding photographers, we too love shooting creative wedding photos and wedding films in different locations, because an unusual ambience can tell many stories.
Haydau Monastery is perfect for imaginative photos and an original wedding video. Whether in the elegant interiors, in front of the backdrop of the historic buildings or in the extensive parks that radiate in the warm Tuscan flair: everywhere unique moments can be captured on camera to create memories that will last a lifetime in an exquisite setting.
Telling stories where history was made