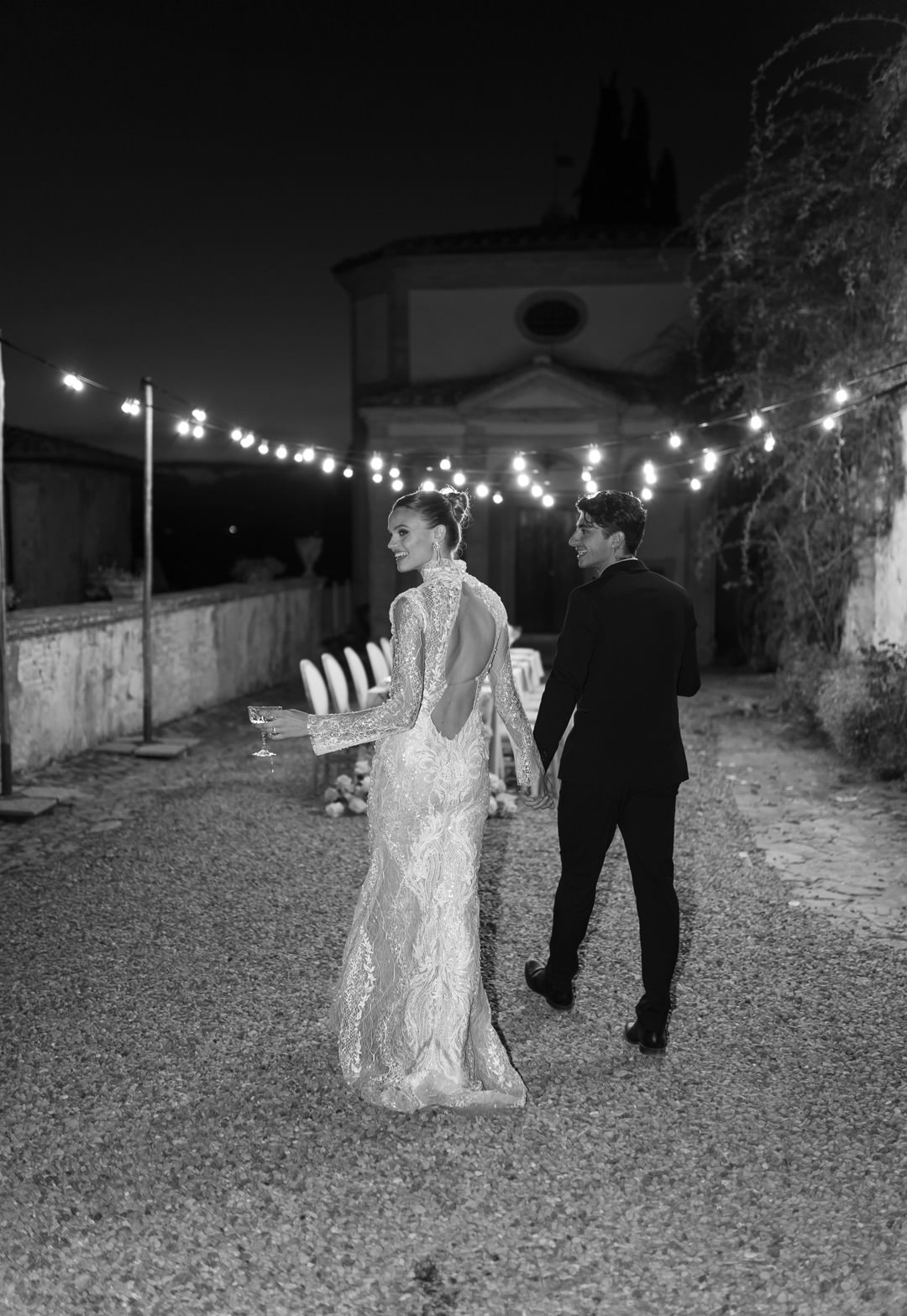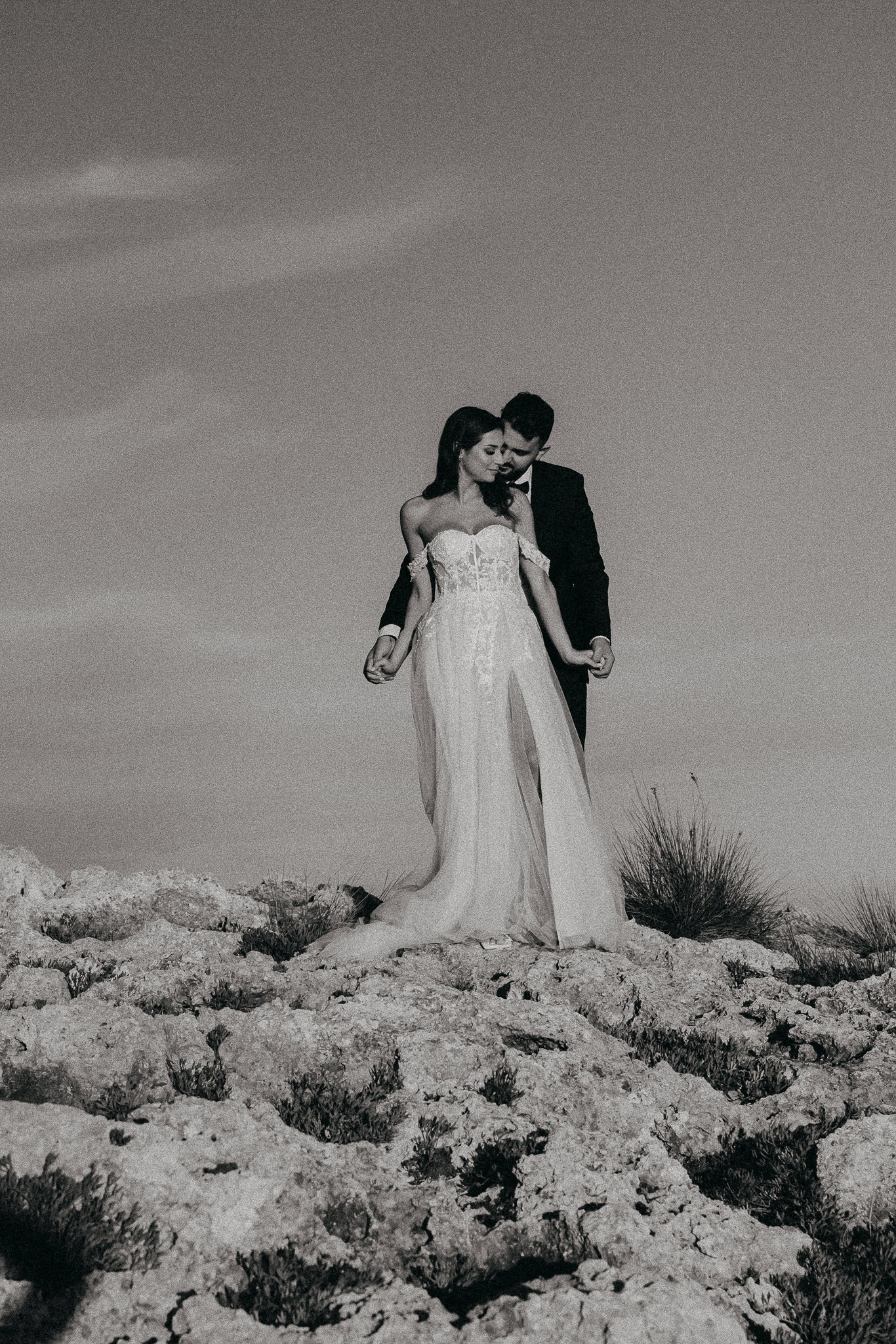 WEDDING PHOTOGRAPHER FRANKFURT
Hi, we are Seda and Fero.
Wedding photographer and videographer Frankfurt.
We create emotional and aesthetic wedding photos and wedding films. Instead of forced poses, we love to capture real moments.
Time flies. What remains are pictures and videos that will let you relive the memories for a lifetime. To this day, we always like to look back at our big day and relive it. Capturing your most beautiful moments and letting you live it up is what we are passionate about. In addition to the great experiences, we love to depict your special features down to the smallest detail.
We got married ourselves in 2019 and can empathize with you well. We know what it means to rely and trust each other. To commit to each other forever. And we know what it's like when the funky part meets the quiet rock. To be allowed to be different and still have the hottest time of your life together.
With us you get elegant pictures, emotional films and real feelings..
Wedding photographer Frankfurt
We love traveling the world to capture special stories and meet great people. We love adventure, but we also love peace and quiet. People who are just like us. And since we spend all day with you side by side, it's especially important to us that the chemistry between us is right. That you can trust us and vice versa. You should be able to let go and enjoy your day, so that we as observers create images and videos that will remind you of the emotions years later.
The most beautiful images are those that convey the story of a perfect moment that, if not captured, would go unnoticed and forgotten in real time. Captured in a single image, a beautiful but simple moment becomes an eternal and cherished memory... that's the real magic.
Keep unforgettable memories forever.