"I get goosebumps every time I see the pictures. Everything about wishes was exceeded! These two did a wonderful job with our day. They were also prepared for everything so they gave you that familiar feeling of great groomsmen and have been always by our side."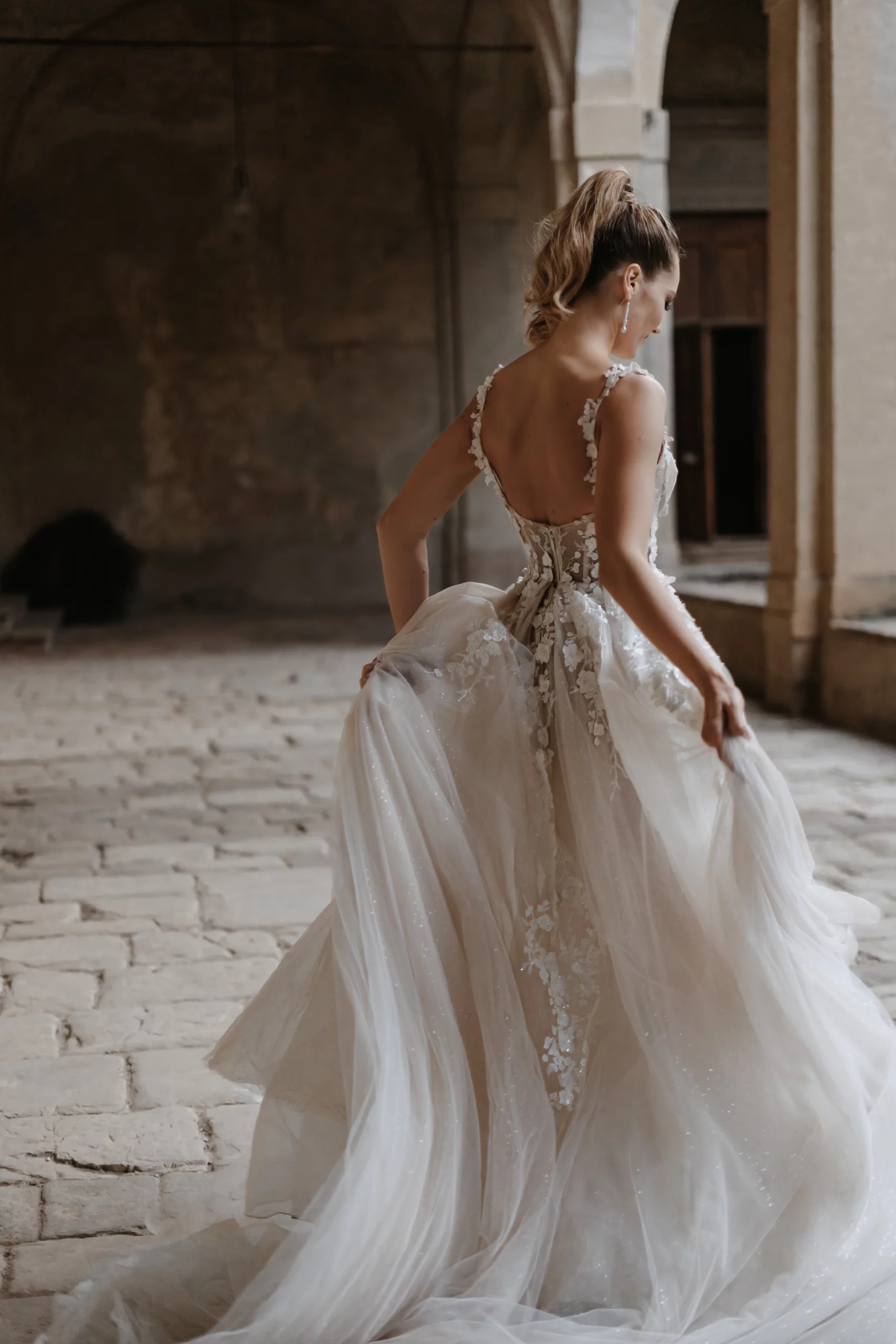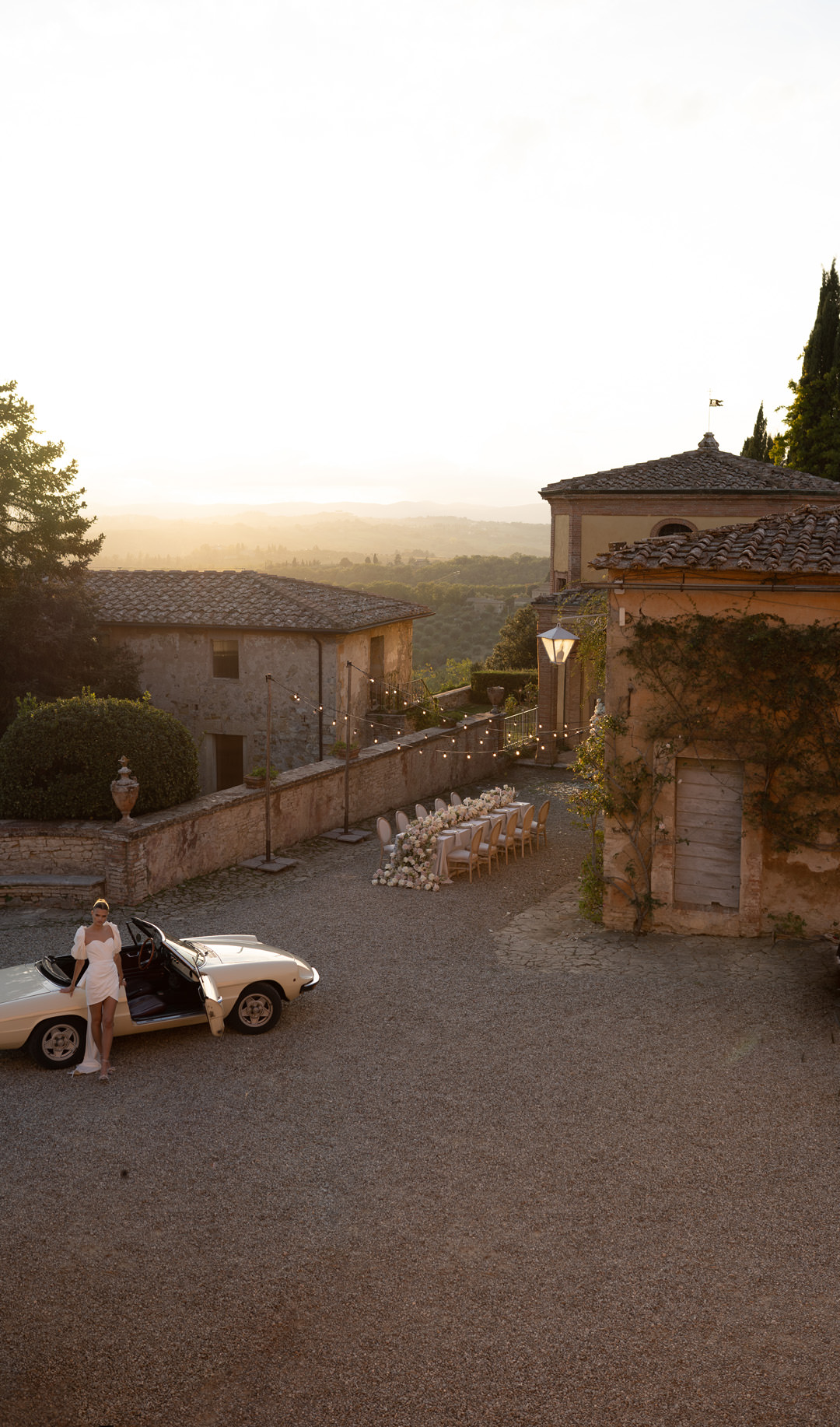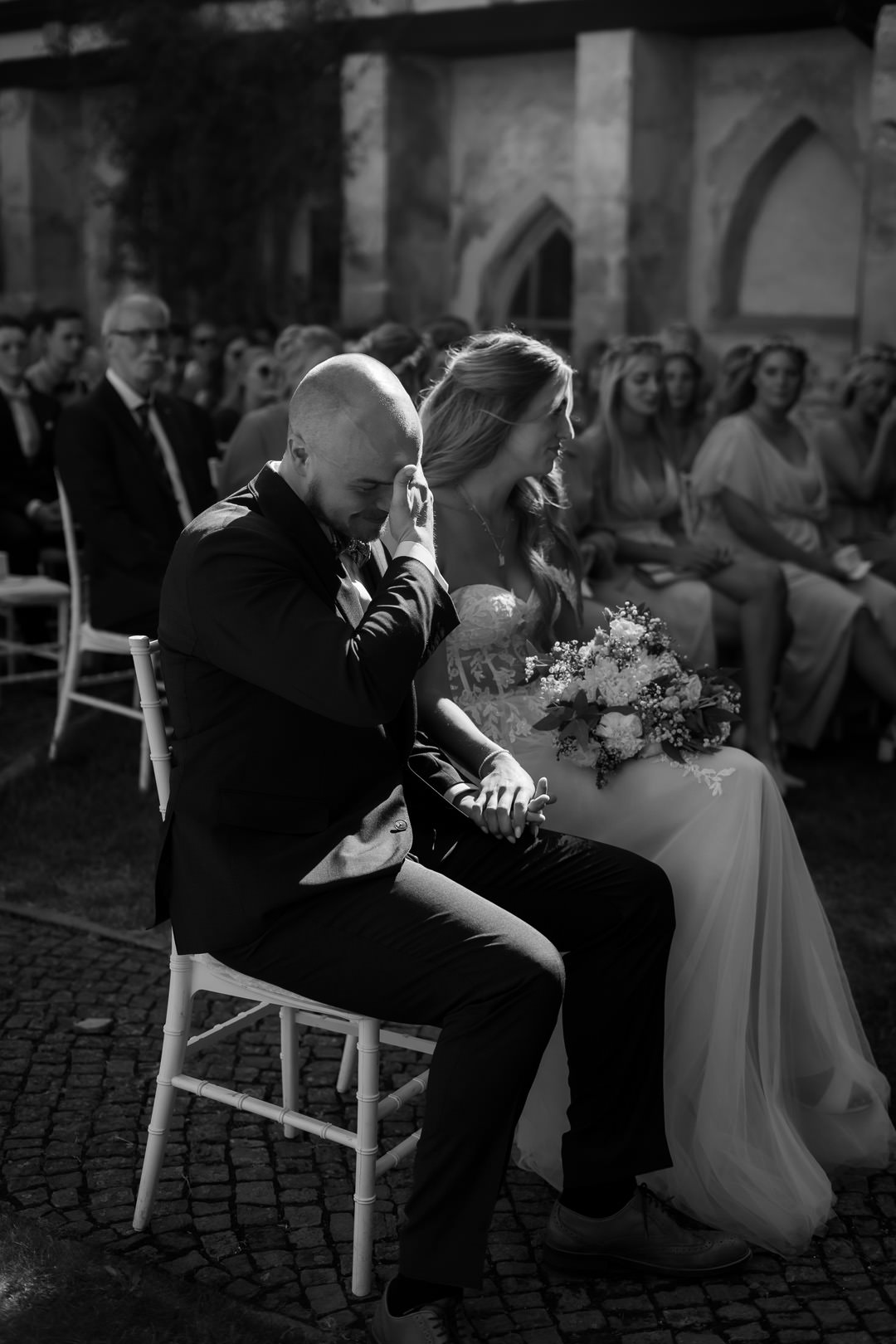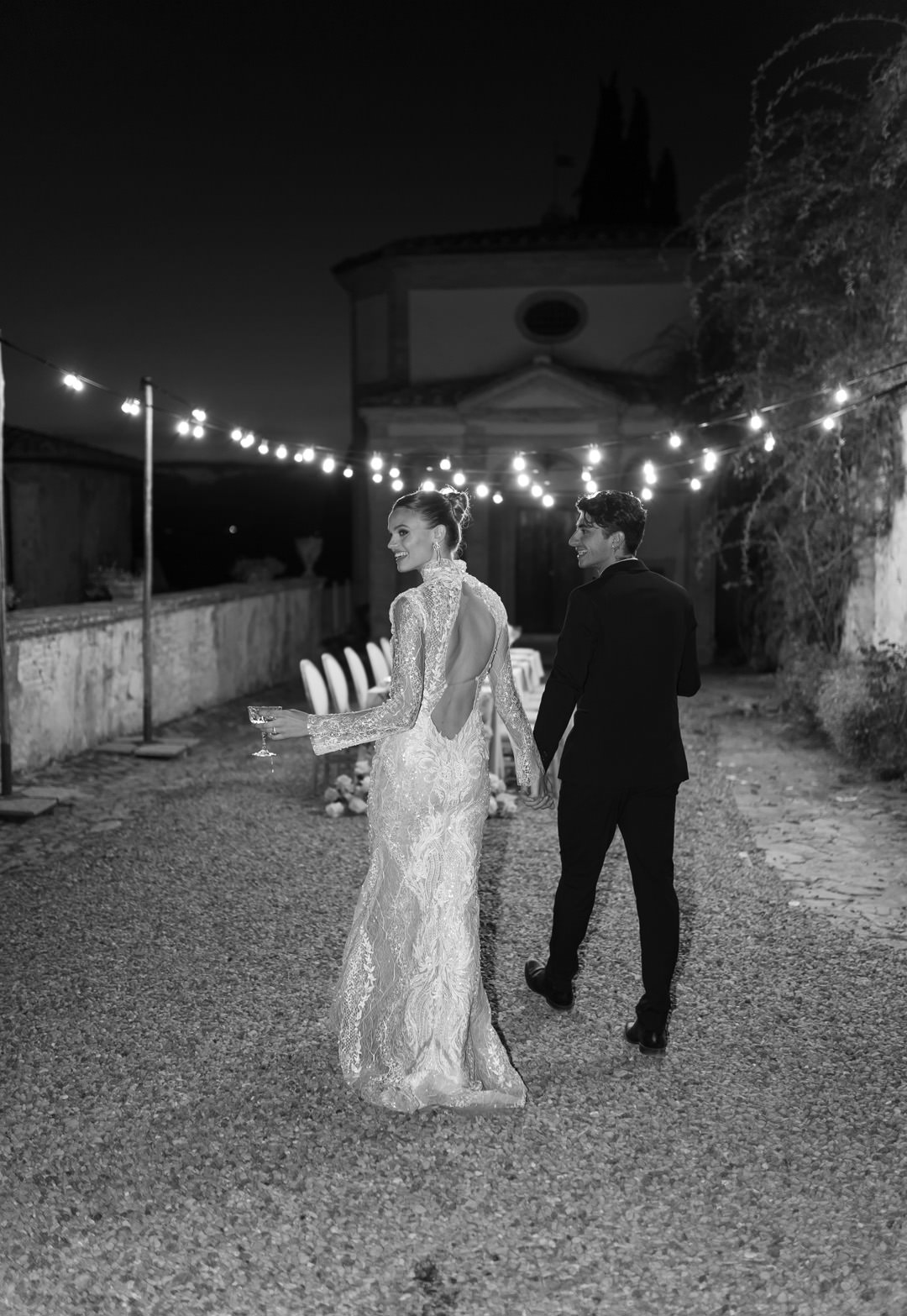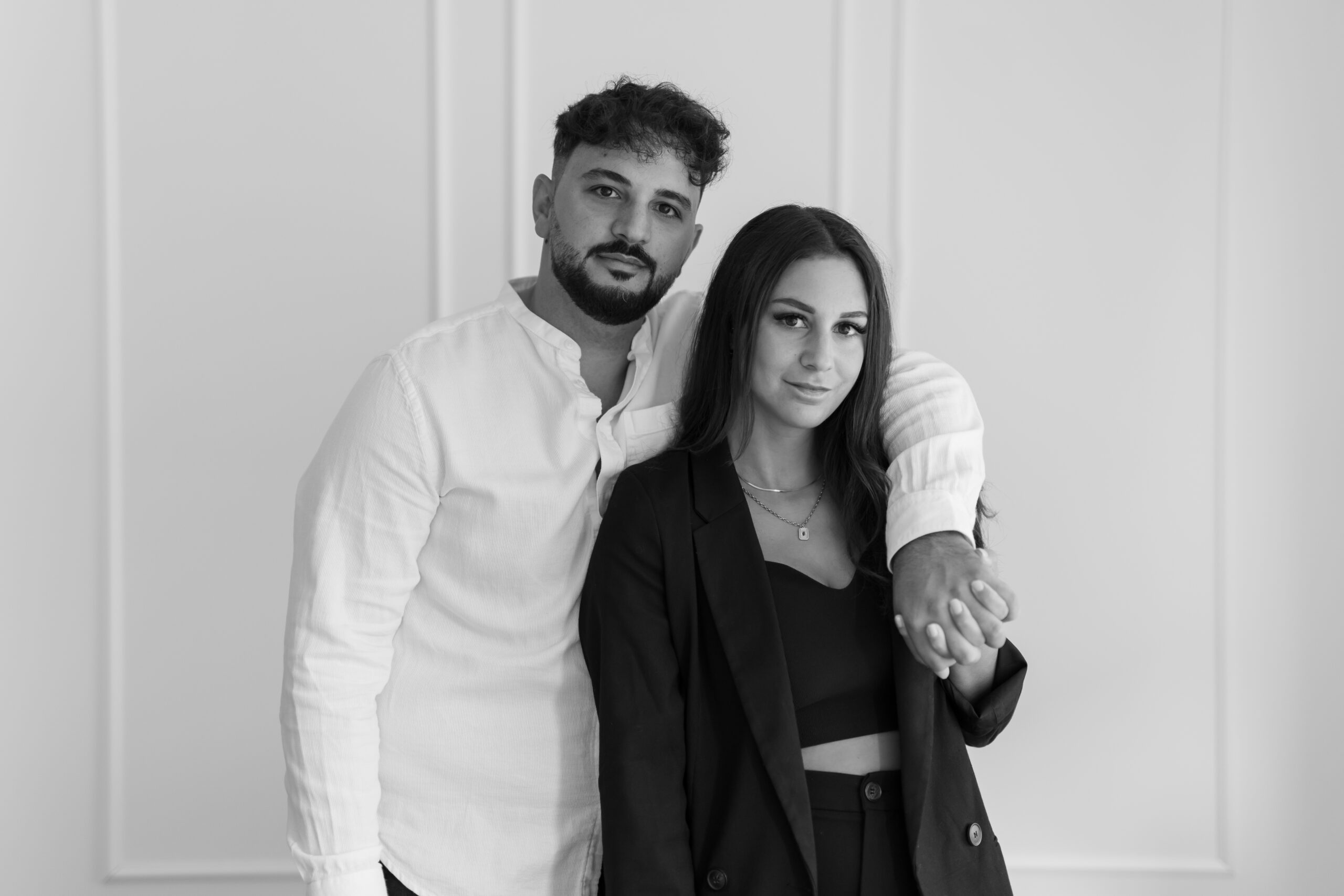 We are wedding photographers who are passionate about creating emotional and aesthetic wedding photos and wedding films. Instead of forced poses, we focus on capturing real moments.
Time flies, but our pictures and videos preserve the memories for a lifetime. We always like to remember our own big day and relive the magical moments. Our passion is to capture your most beautiful moments and to touch you emotionally. In doing so, we pay special attention to depicting your unique specialties down to the smallest detail.
"I found Seda and Fero via instagram and instantly fell in love with their style and needed to have them photograph my elopement. I was in the U.S. planning an elopement in Italy and they made the entire process incredibly easy. The photographs turned out amazing and were exactly what we had envisioned for our day thanks to Seda and Fero guiding us. Seda and Fero are both lovely people and easy to communicate with, and without a doubt would recommend them to anyone."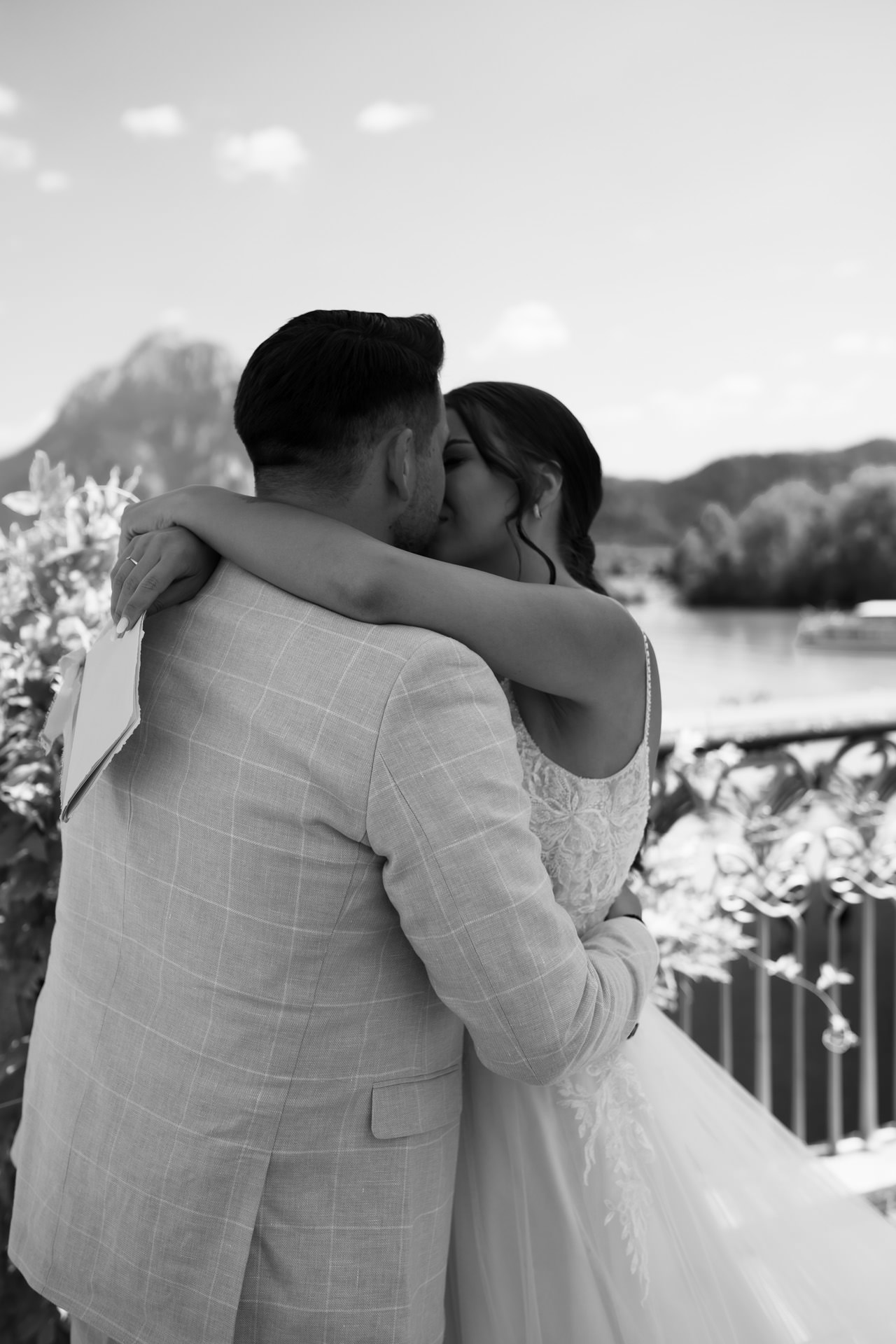 Wedding photographer Frankfurt
preserve unforgettable
memories forever
We love traveling the world to capture special stories and meet great people. We love adventure, but we also love peace and quiet. People who are just like us. And since we spend all day with you side by side, it's especially important to us that the chemistry between us is right. That you can trust us and vice versa. You should be able to let go and enjoy your day, so that we as observers create images and videos that will remind you of the emotions years later.
The most beautiful images are those that convey the story of a perfect moment that, if not captured, would go unnoticed and forgotten in real time. Captured in a single image, a beautiful but simple moment becomes an eternal and cherished memory... that's the real magic.