Hochzeitsfilm Kassel
Relive Your Day, Everyday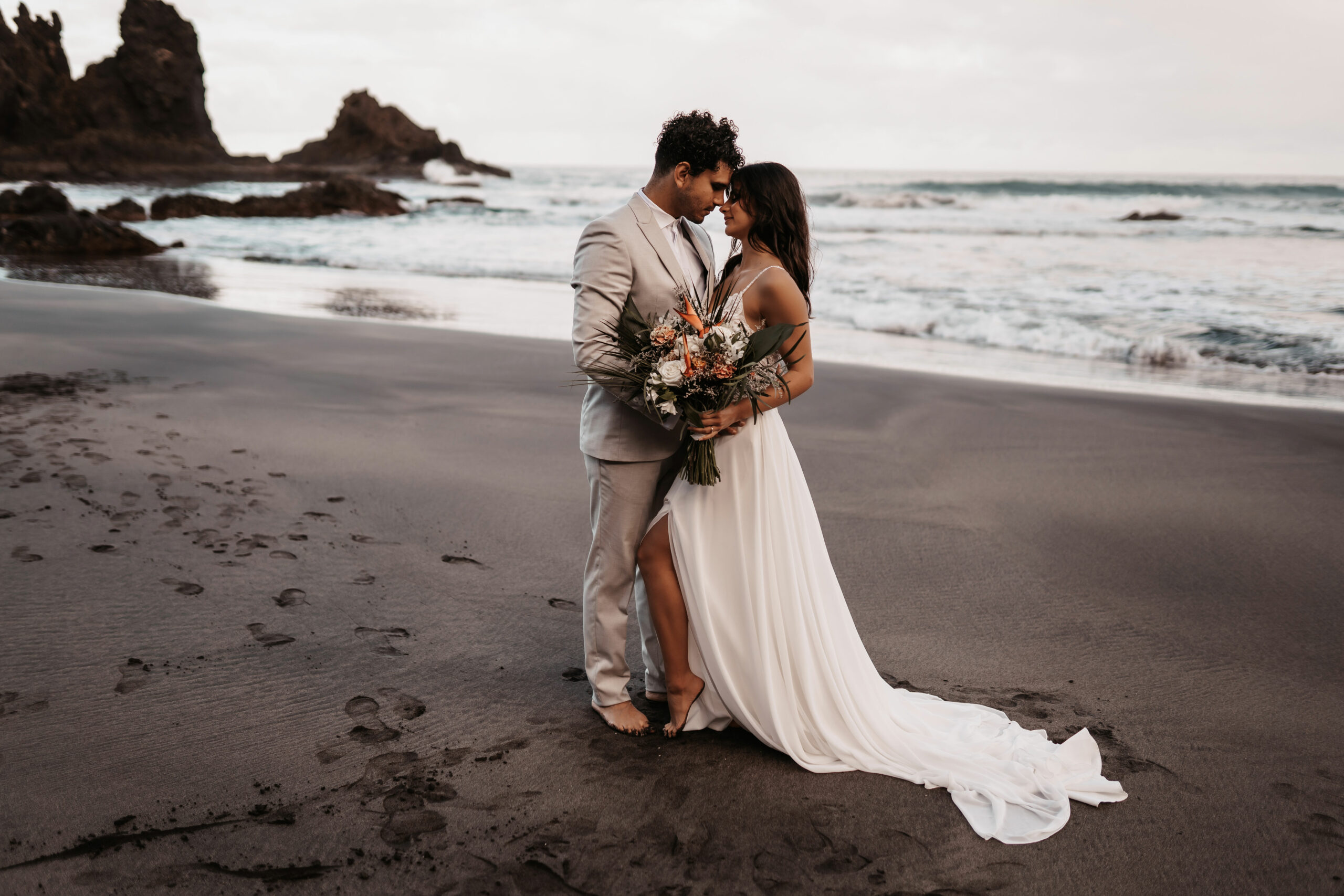 An elopement wedding on the wonderful island of Tenerife. As romantic and enchanting the place can be, so romantic was their wedding vows. With the words "Just the two of us" Nathalia and José ended this wonderful wedding ceremony. Because more than the love of two people is not necessary to celebrate a beautiful wedding. And the beach of Benijo with its breathtaking scenery made the magic of the two shine even more beautiful.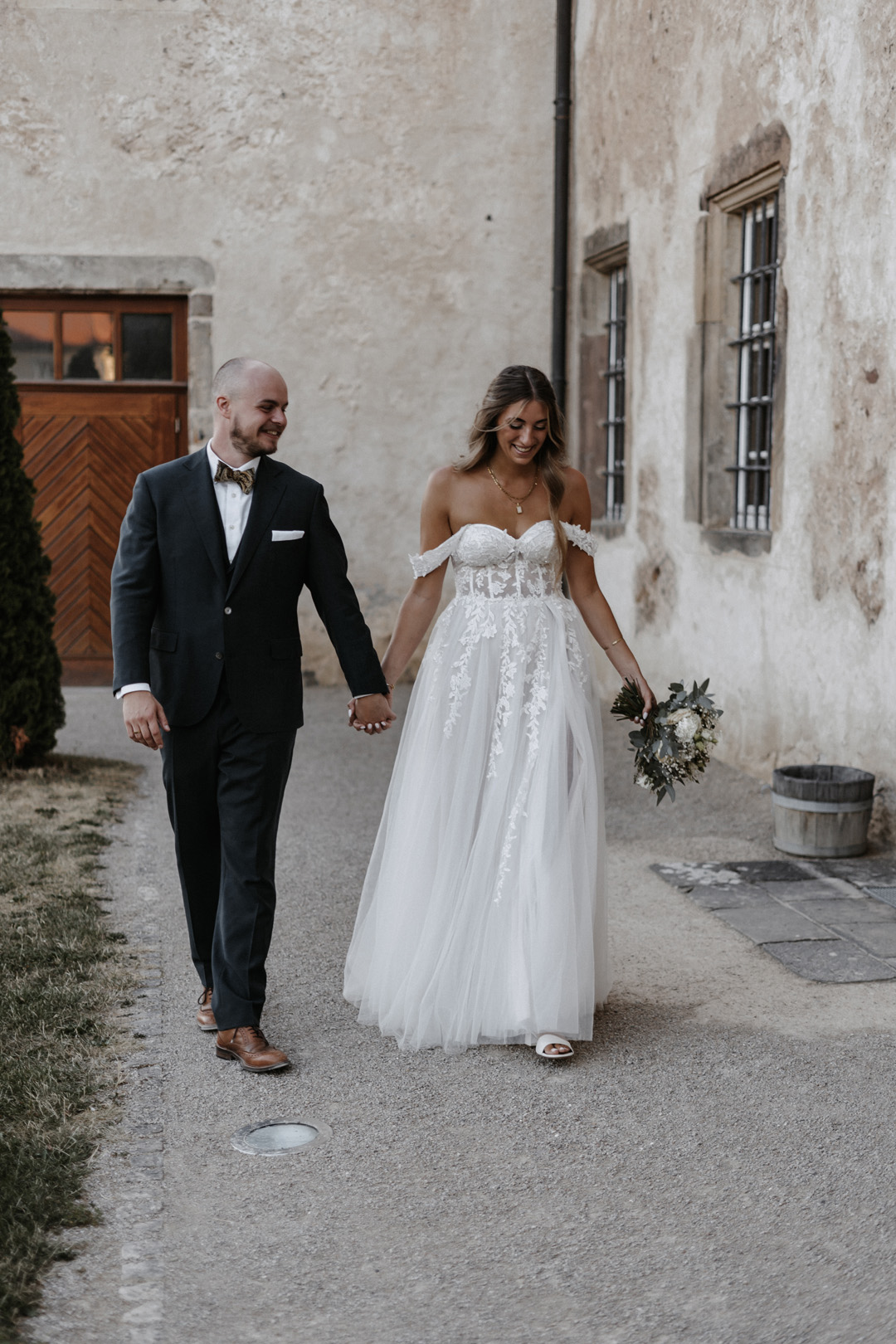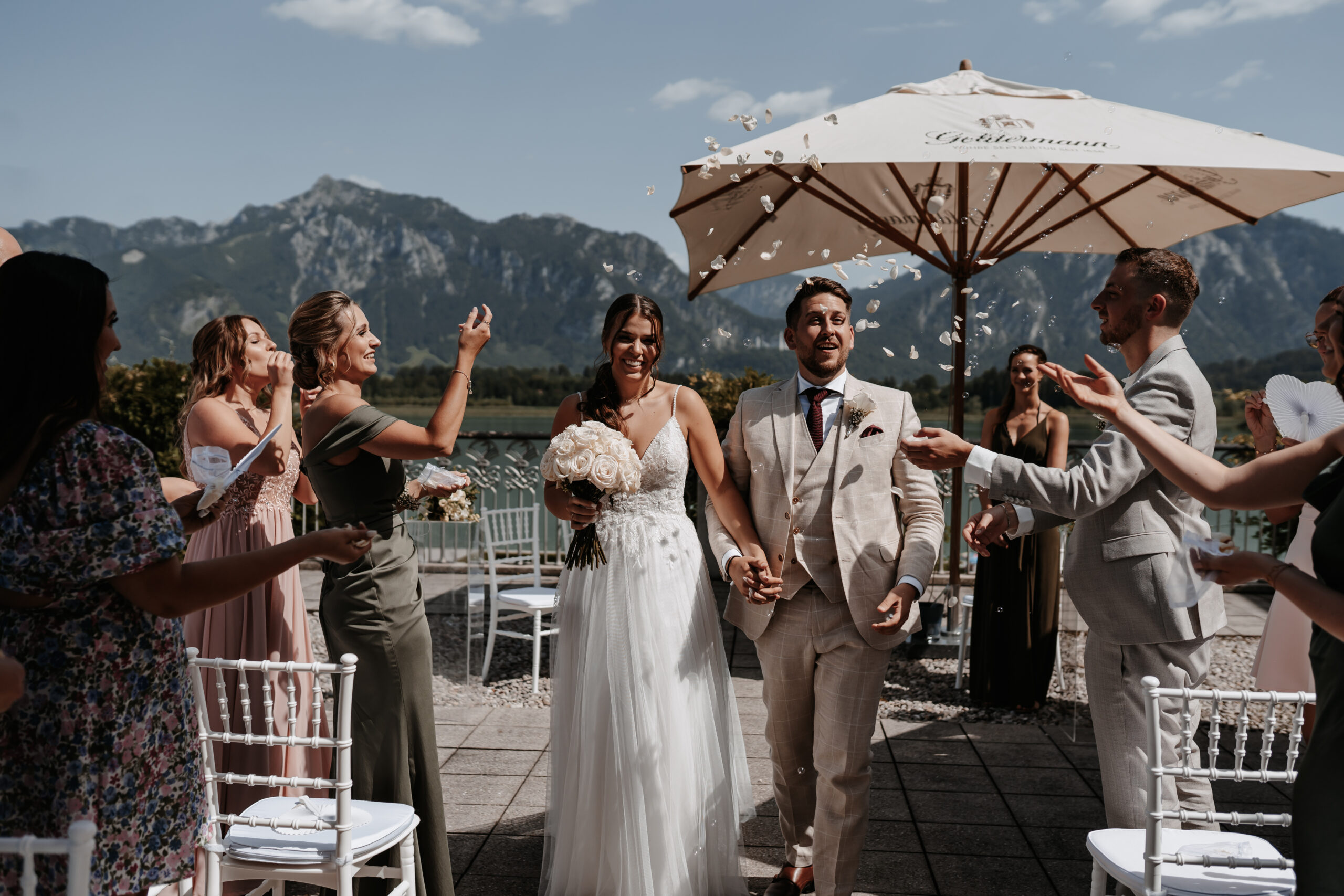 A dream place to get married - The Festival House Neuschwanstein in Füssen. The wonderful wedding ceremony of Nathalie and Frank was full of emotion and love. In front of their loved ones, they gave each other the fateful "I do" and their very personal wedding vows. Marriage is a promise to love and for eternity. Und so begann die Liebesgeschichte der beiden.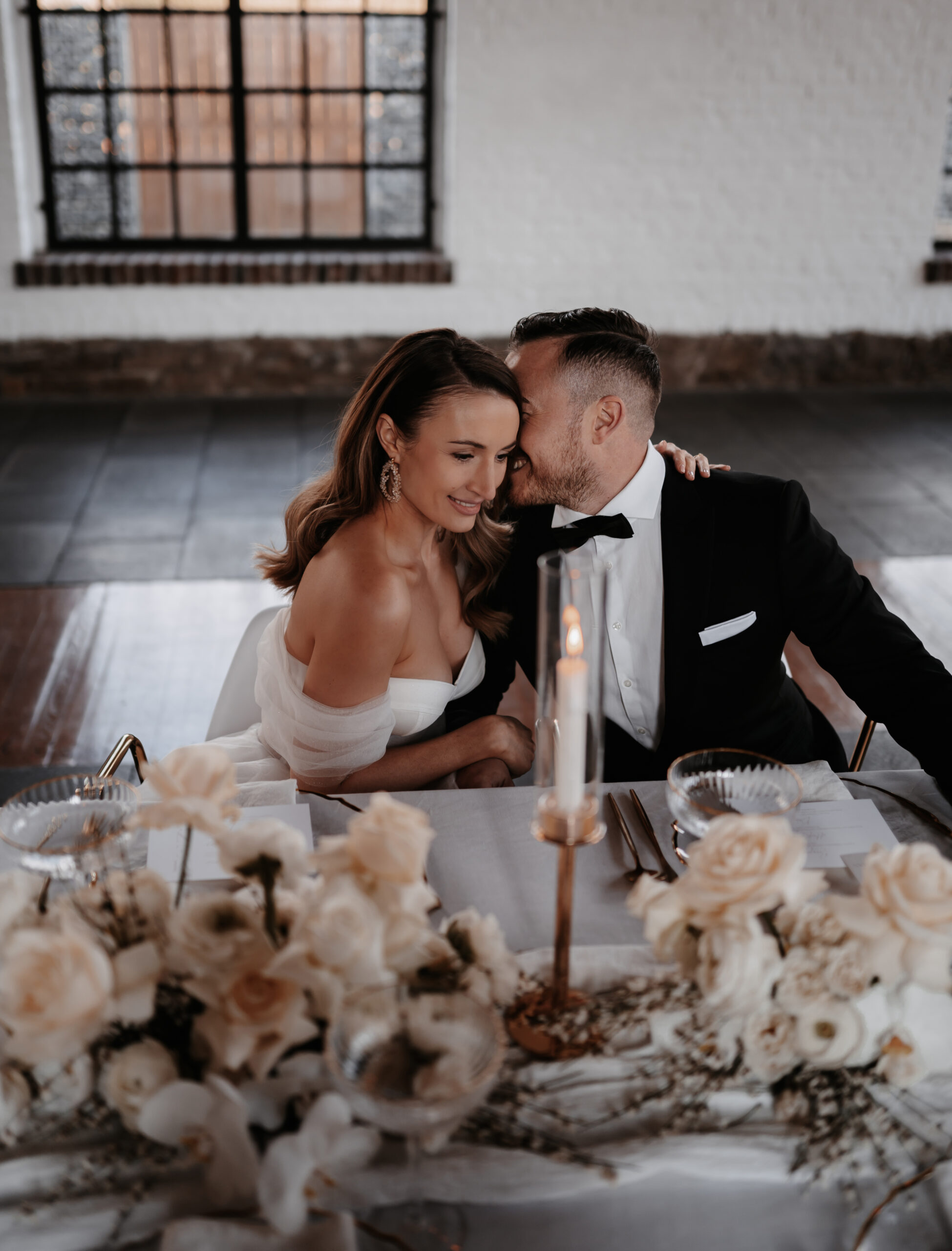 Modern wedding meets elegance. That was the motto Kristina and Stephan. The two wanted to celebrate their happiness quite extravagantly. With the concept simple and timeless, their wedding film will last a lifetime. A film as glamorous as from Hollywood. Despite all the hustle and bustle, the modern fairy tale couple took enough time for each other, because after all, the day revolves around their love.