Hochzeitsfotograf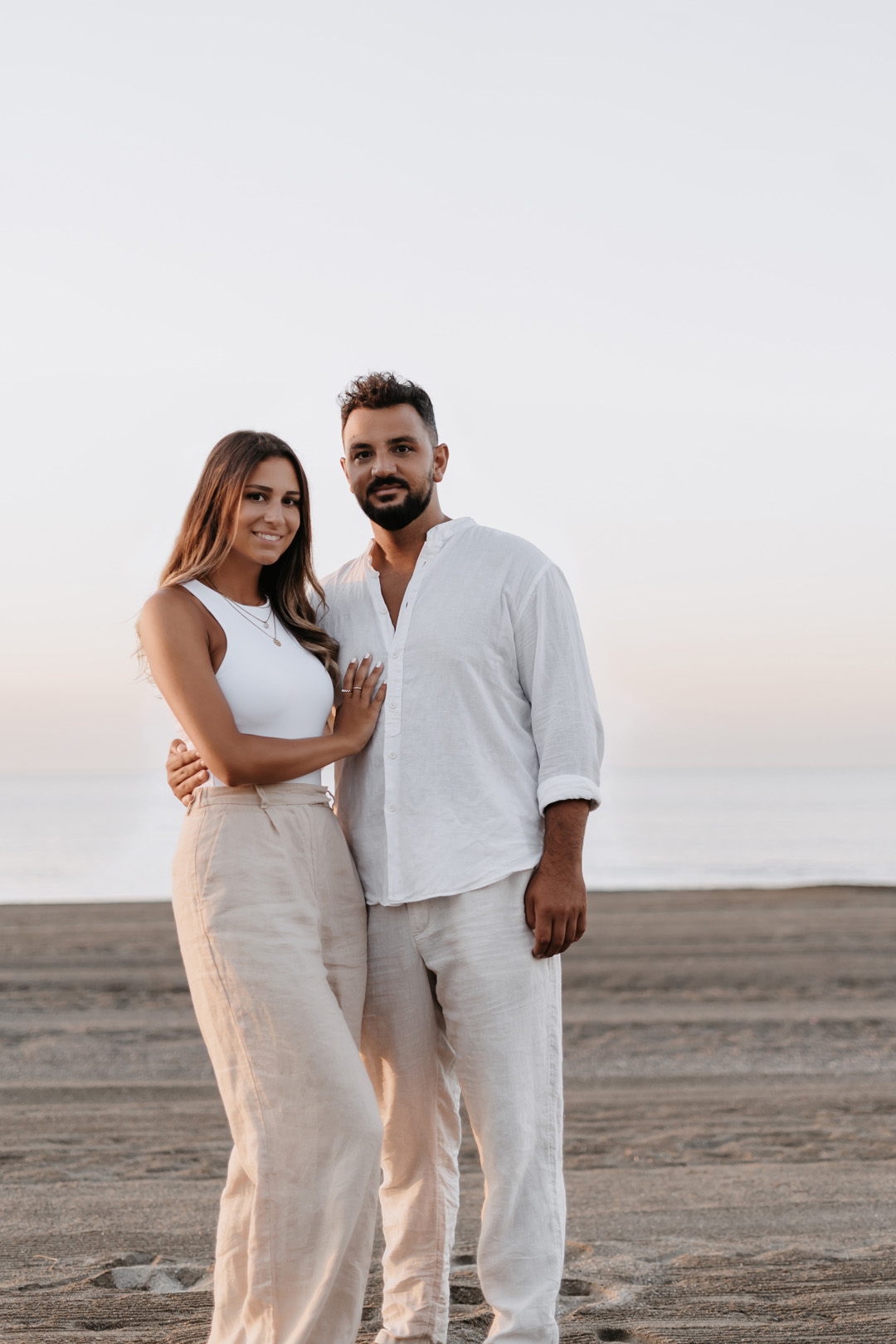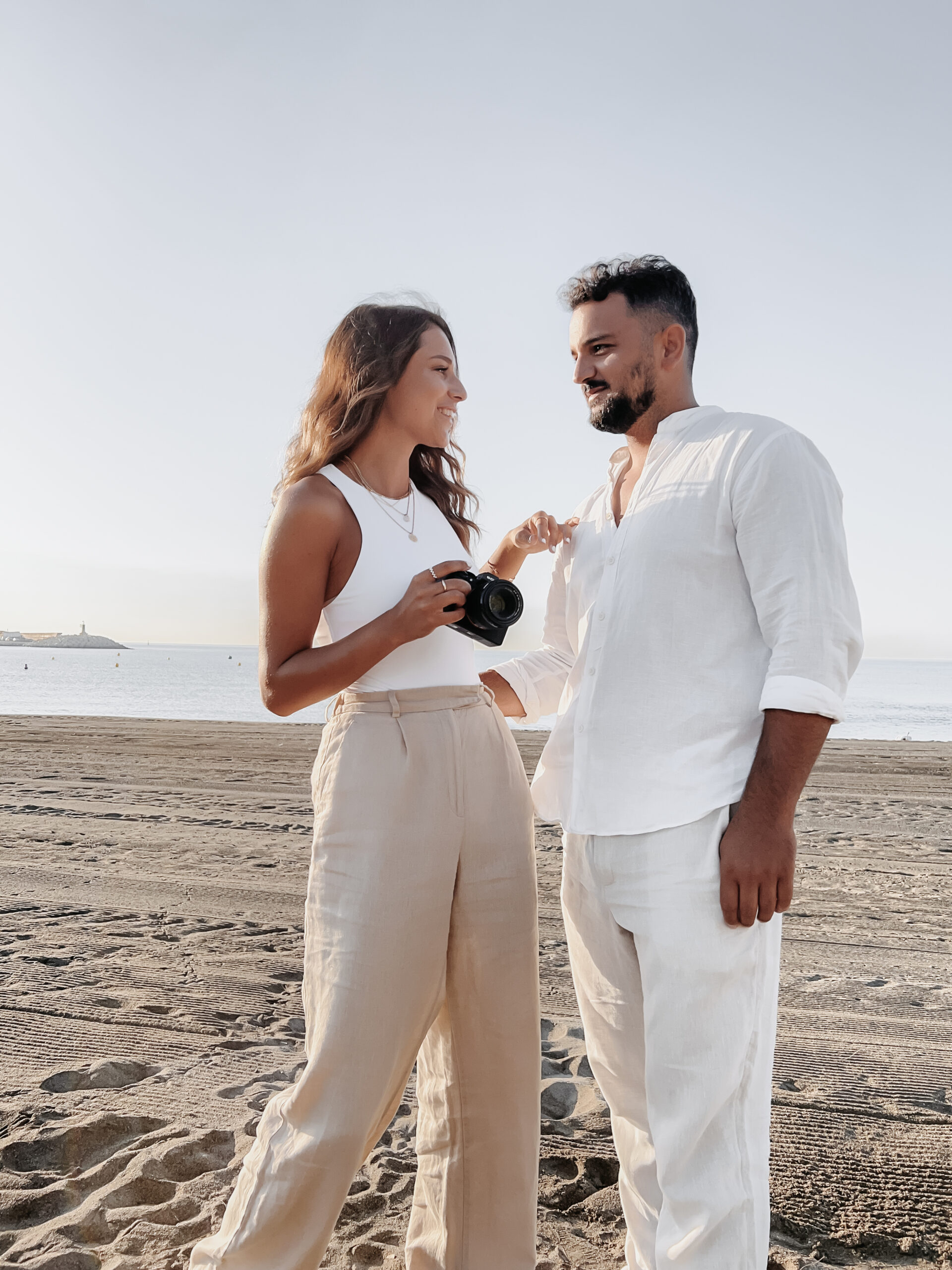 Seda and Fahrettin.
Spouse and Team
We are a travel-loving couple that burns for the small and big moments. Our home is in Kassel, but we love to discover new places and enjoy the sunsets from the most beautiful places in the world. In the same way we love to accompany your weddings abroad and capture them for eternity. Especially the unposed emotional moments when grandma's tears flow with pride, the groom's excitement before the First Look and all the little details that make the wedding day so special.
While one of us has a sensitivity for the small details, the other has an eye for the big picture. That means we both complement each other very well. We capture your wedding in a timeless, elegant and aesthetic story telling style.
Zusammen sind wir ein entspanntes, lebenslustiges und energiegeladenes Team.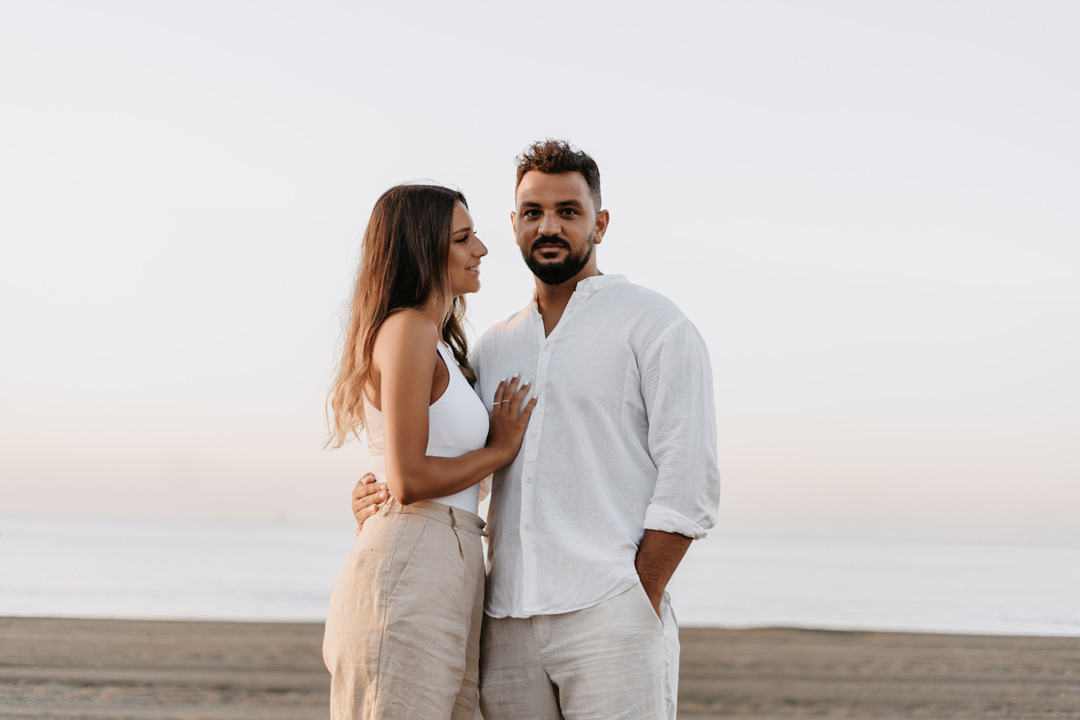 It was very important to us to give our work a meaningful name.
When we thought of our preferences and character traits
terms like loving, sensitive, soulful described us very well. Derived from this, in our favorite language, Spanish, we thought of the adjective sentido.
Wir lieben Emotionen, wir lieben bedeutsame Momente und vor allem tiefe Empfindungen. Den Begriff haben wir in der weiblichen Ansprache genommen, bei dem die ersten zwei und die letzten zwei Buchstaben auch meinen Namen ergeben - Seda.
Die weibliche Ansprache für das Verb sentir - übersetzt Sinn, Bedeutung oder auch tief empfunden.
I like to be called "Fero" for short. Besides videography, cooking is a passion for me. I give free rein to my creativity and love to experiment and create new recipes.
I love spending time in the gym and really working out. A healthy lifestyle is an important part of my life.
I'm incredibly enthusiastic about history. The importance of historical buildings, the emergence of cultures and everything that goes with it.
I am always on the go. Especially when the sun is shining, I can't help but go out and do something or work outside.
I love the first coffee in the morning - it has already become a cozy morning ritual for me. I would love to drink my coffee by the sea every morning. The sea has such a calming and magical power on me.
Ich beschäftige mich sehr gerne mit der Psychologie und der Meditation. Ich liebe die Zeit allein, als auch mit guten Freunden.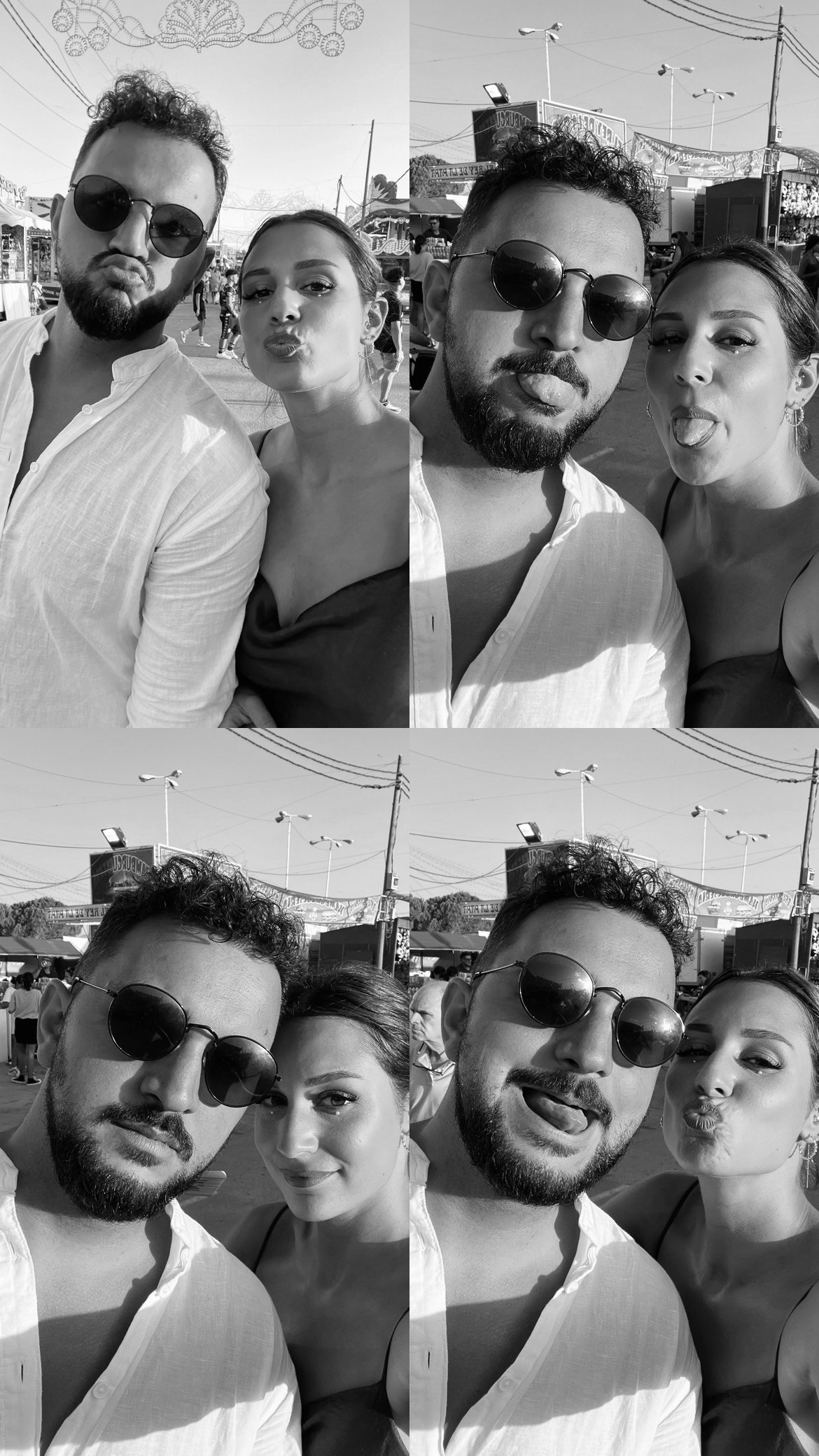 Send us a message now via our contact form.