Wir durften die Traumhochzeit von Sharon und Lorenzo in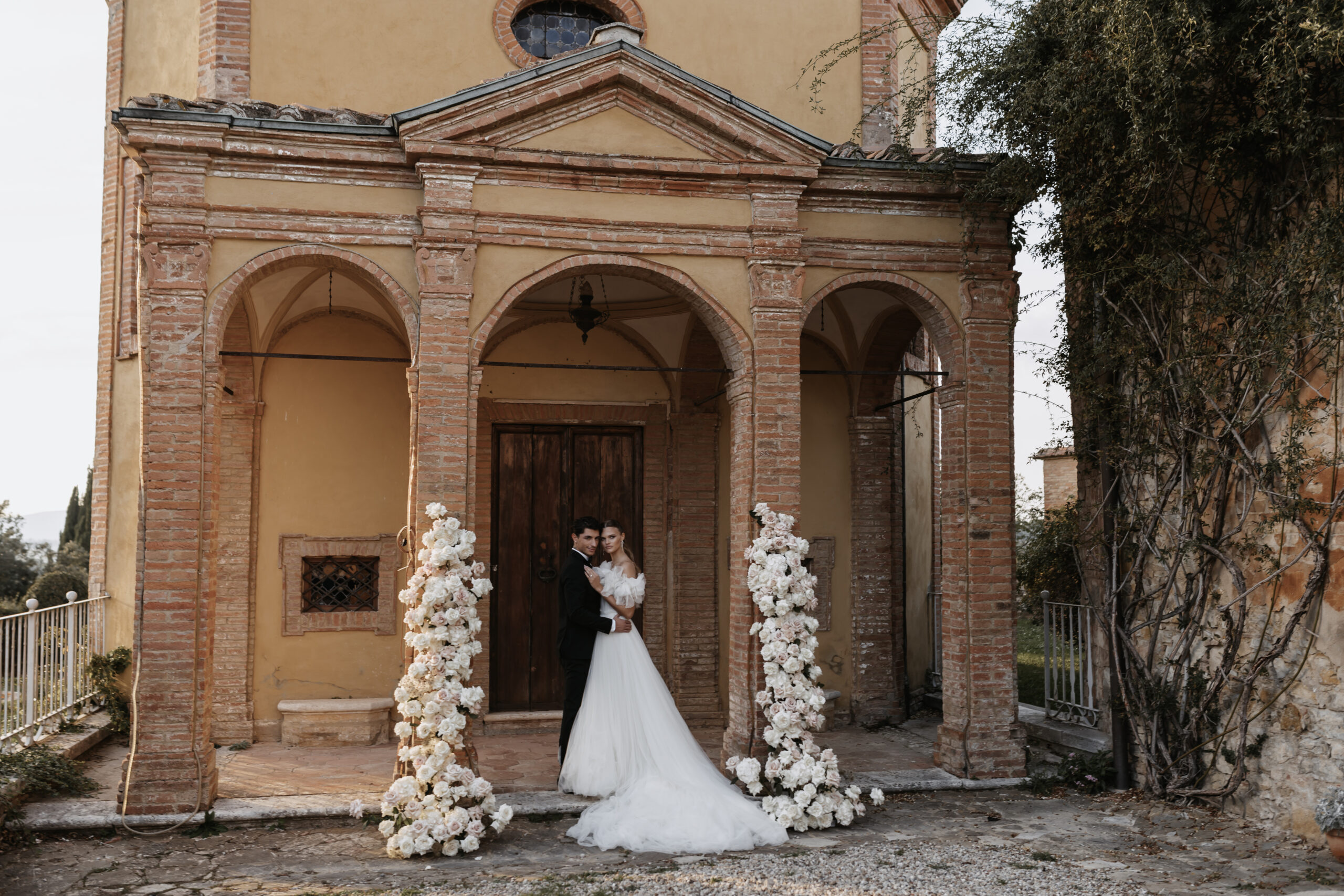 as a wedding photographer in Tuscany at the Venue Villa Catignano in Siena. A celebration full of love, emotions and vino.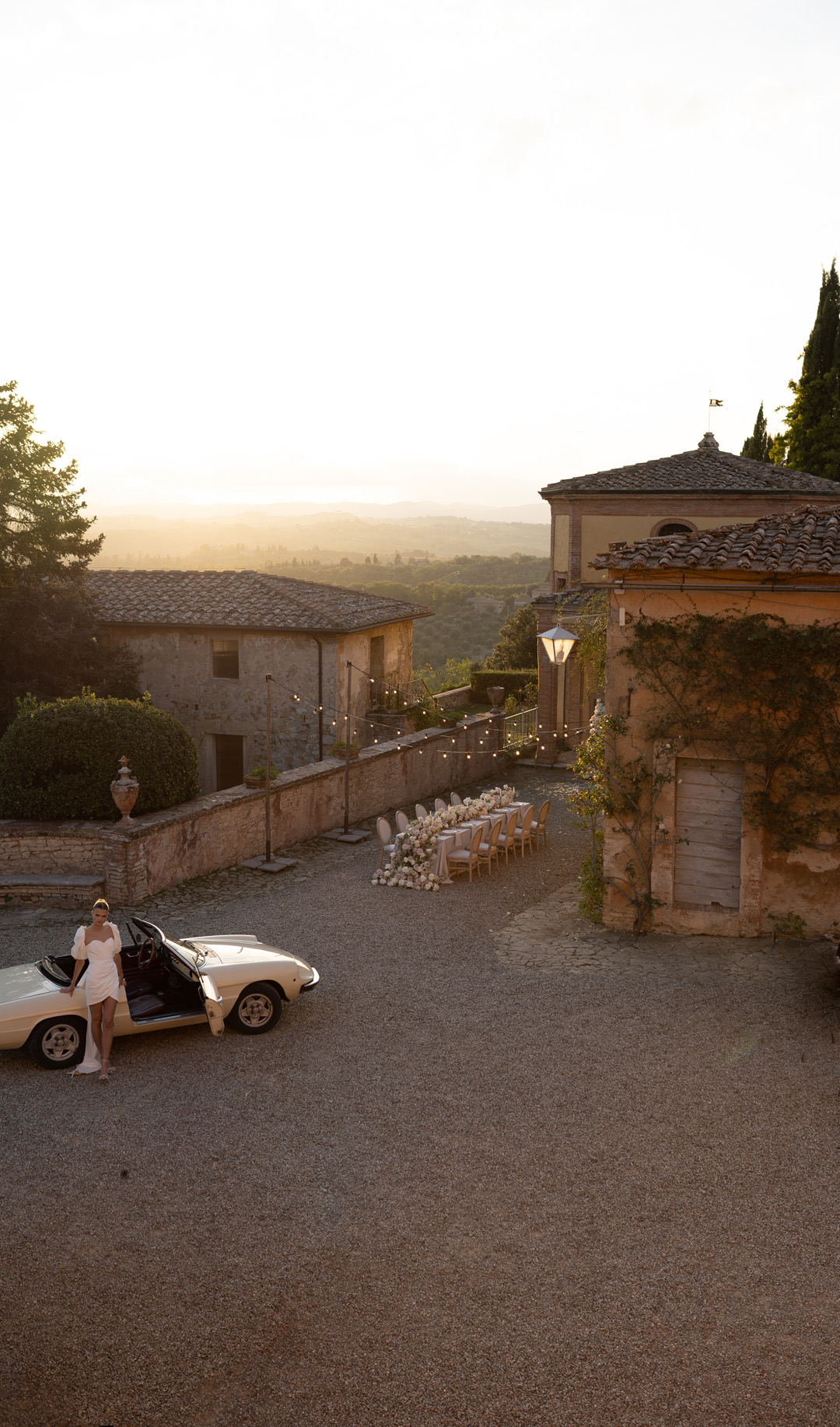 Some prospective wedding couples who want to get married intimately among the closest and in addition in a warm atmosphere are looking for a wedding location abroad. Quite popular for this is also Italy. Olive trees, wine, sunset - just Tuscany offers dreamlike scenery, before which not only the yes-word can be given, but also an unforgettable celebration can take place.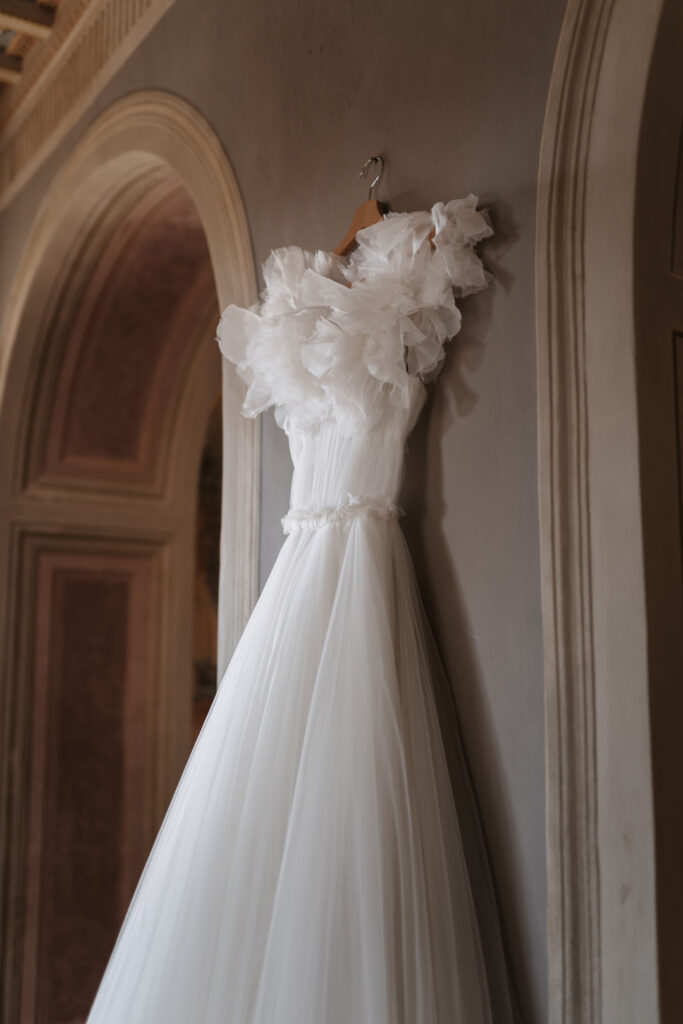 Anyone who enters the property immediately feels this unique atmosphere. The warm colors that envelop the villa. At Catignano, you will enjoy the wealth of history and art that blends seamlessly into the idyllic panorama of the Chianti countryside.Immersed in the heart of Chianti Classico, the villa is a wonderful building from the second half of the sixteenth century. The outdoor area with the great pool is the best place to start your life together as newlyweds during a free wedding ceremony. In a very elegant and intimate way. It was simply beautiful. A day full of love - emotions and gorgeous sunset. We are so happy that we could be in Tuscany as wedding photographer and videographer.
ROMANTIC ENVIRONMENT THAT INVITES YOU TO GET MARRIED